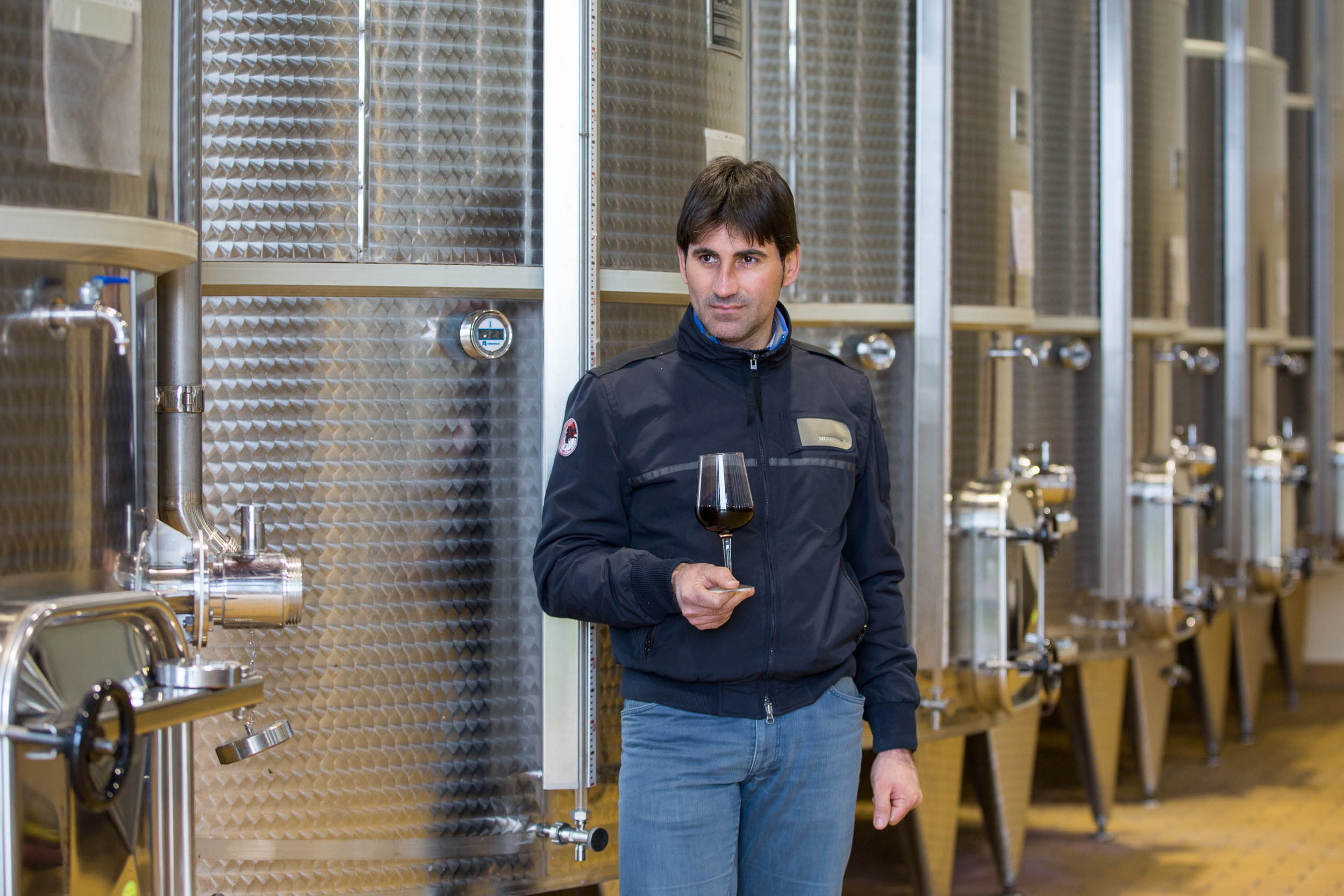 OUR STRENGTHS
What makes us different
1.

Organic in the vineyard

In the vineyard we follow the Organic Protocol, excluding the use of synthetic chemicals and GMO, using only natural fertilizers and enriching the soil with green manures of legumes. In the vineyard, we carry out the minimum processing, only the essential, because we believe in the wisdom of natural processes. We let nature express and we support it.
2.

Bottling at the source

Bottling is a fundamental process for the quality of the wine. We perform it in our cellars, avoiding unnecessary displacements that could change its structure and we follow the most scrupulous hygiene rules. The result is in the quality of our wines.
3.

Faithful to traditions and authenticity

The enhancement of our native vineyards is the enhancement of the environmental and cultural biodiversity of our territory. It is in the vineyards that the synergy between the knowledge of man and the wisdom of nature takes place. All this is realized in our 5 most prestigious labels, the expression of a love story that has lasted for 5 generations.